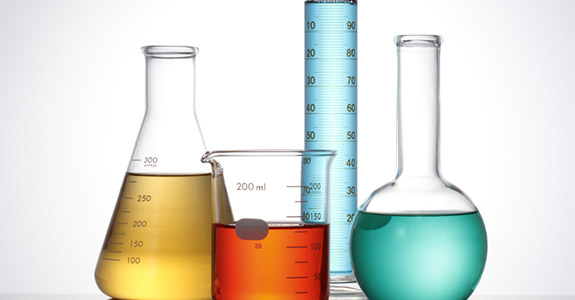 Whether you need to have a dependent loved one take a hair drug test in Reno, Hidden Valley, Cold Springs, Sun Valley, and Sparks, NV or you want to make sure that a potential employee is completely fit for the job, Nevada Drug & Alcohol Testing is your source for fast and precise drug testing. We take pride in providing various types of drug tests and other services for both businesses and individuals in the greater Reno, NV area, and we provide both NIDA and non-NIDA testing. We do DOT drug testing at our client's offices, warehouses and job sites, as well as our onsite location. Here is a closer look at our different services:
Tests and Physicals
Hair and alcohol urine tests: If you need a dependable and quick hair or urine drug test in Reno, NV, you can count on Nevada Drug & Alcohol Testing to provide it for you. Keep in mind that hair tests typically pick up drug use from further back in a person's history, while urine tests pick up on more recent drug use. Whatever type of test you need, we are happy to provide our services to you.
Breath alcohol tests: In addition to hair drug tests and urine drug tests, we also offer breath alcohol drug testing. These can be used for underage individuals, large alcohol-free events or crowd control. Whatever you need it for, we will provide the tests and results quickly and accurately.
Pre-employment physicals: Finally, beyond alcohol drug testing, we can also perform full physicals in our clinic for any potential employees you may be looking to hire. If there is anything health or wellness related that would prevent an individual from doing their job properly, we will be sure to find it.
For more information about our alcohol urine testing services, DOT drug testing guidelines, and products, please contact us at (775) 356-5554 for our Reno location, or (775) 294-6235 to reach our Fallon location. We look forward to hearing from you.