We wanted to assure everyone that Nevada Drug & Alcohol Testing is still open for business, and looking forward to helping you with your testing needs.
Please stay well, and don't hesitate to reach out!
Drug Screening & Pre-Employment Testing in Reno, NV
Nevada Drug & Alcohol Testing is your locally owned and operated business, providing both individuals and business entities with drug screening services since 1996 in Reno, Hidden Valley, Cold Springs, Sun Valley, and Sparks, NV. We take great pride in giving our clients convenient, confidential and highly professional hair and DOT drug testing.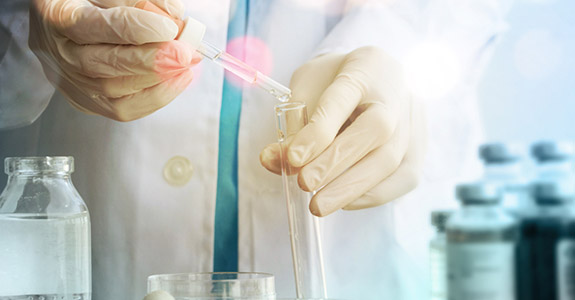 As a business owner, you need to know that your employees are responsible and trustworthy, and that you have a productive and safe workplace. One easy way to ensure the safety of your workplace and your employees is through administering drug screening. If you are looking for a reliable, convenient and discreet pre-employment drug testing in Reno, NV, you need look no further than Nevada Drug & Alcohol Testing. We have been helping both businesses and individuals stay drug free since for almost two decades, and we hope to continue doing so for many more years to come. Contact us to get started!
Accurate Tests
Nevada Drug & Alcohol Testing specializes in providing breath alcohol testing, urine analysis, hair drug screening, pre-employment physicals and both NIDA and non-NIDA testing. Not only do we conduct testing at our facility but we can also facilitate pre-employment testing at our clients' offices, warehouses and job sites. Nevada Drug & Alcohol Testing helps casinos, transportation companies, educational institutions, mining companies and about every other type of productive business in Northern Nevada to ensure that they are operating safely and drug-free. We are very flexible in our scheduling and pre-employment testing options and have on-call service available 24/7. Here are just a few reasons why you can always feel confident and secure about getting your drug screening in Reno, NV from Nevada Drug & Alcohol Testing:
We are a proud locally owned and operated small business in Reno, NV.
We have almost 20 years of solid pre-employment drug testing experience.
We take pride in helping both businesses and individuals.
We have on-call, 24/7 services available.
Fast service, accurate results and reasonable rates are our top priorities.
We can also do pre-employment drug testing at our client's offices, warehouses, and job sites in Reno, NV and surrounding areas including:
Carson City, NV
Cold Springs, NV
Crystal Bay, NV
Empire, NV
Fernley, NV
Floriston, NV
Gerlach, NV
Golden Valley, NV
Incline Village, NV
Kings Beach, NV
Lemmon Valley, NV
Mogul, NV
Nixon, NV
Spanish Springs, NV
Sparks, NV
Sun Valley, NV
Sutcliffe, NV
Verdi, NV
Wadsworth, NV
Washoe Valley, NV
Counties:
Douglas County, NV
Lyon County, NV
Storey County, NV
Washoe County, NV
Alpine County, CA
El Dorado County, CA
Nevada County, CA
Placer County, CA
Plumas County, CA